Liulishuo provides professional solutions to English learners. It's convenient, effective, and feasible.
Huang Xiangfei
Operation Director of HelloMall under HNA USOLV Co., Ltd.

The model of "AI+Education" is developing rapidly in recent years. As a pioneer in this area, Liulishuo's future is extremely exciting.
Yu Hong
VP of GGV Capital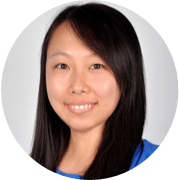 Liulishuo remains committed to exploring new models of English teaching, and the app works to provide the ultimate English-learning experience for users.
Li Chen
Senior Product Manager of Tencent-Class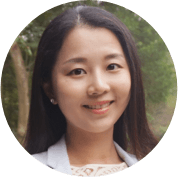 Liulishuo's AI English Teacher helps the actors and actresses at our agency practice listening & speaking wherever they are and whenever they need, thus truly expanding their horizons.
Zou Jian
Vice President of Beijing TongYue Production Company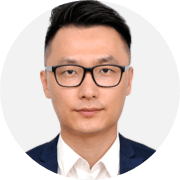 Technical Innovation
Welcome to the age of intelligent learning. Click to know more about our technical innovation.
Join Us
Come to explore the possibilities of language learning.
More